What's New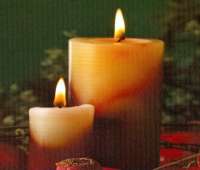 Christmas
Can be a difficult time for families who have experienced the death of a loved one..
A Christmas Service of Remembrance & Light provides an opportunity for families to come together for a time of reflection, hope and encouragement to face the Holiday Season.
With this in mind..
Everyone is welcome to attend a Service of Remembrance & Light to be held on Sunday, December 11, 2011 at 4:00 p.m. at the Dana L. Sweeny Funeral Home .
11213 HWY. #3, Lunenburg
634-3942
Refreshments to Follow.